Now offering Permanent Makeup: Forever Fresh-Faced.  Our technician has over 6 years experience.
PERMANENT MAKEUP
Semi-permanent makeup, sometimes called cosmetic tattooing involves delicately adding hypo-allergenic pigments in a range of shades to the outermost layers of your skin, most commonly the eyebrows and eyes.
Of course, everyone's routine and makeup styles are different, and Essentials provides an individually tailored look for each and every client. Whether you need a few subtle touches or the full glamorous effect, Essentials permanent makeup treatments address all of your makeup needs perfectly.
TIME SAVING PERFECTION. BECAUSE LIFE IS TOO BUSY FOR A DEMANDING BEAUTY ROUTINE
We all want to look good and feel great. Looking good helps you feel confident and ready to face the day, but our hectic lifestyles mean many of us struggle to find the time to apply perfect make-up every morning.
Semi permanent make-up offers an ideal solution, giving you defined eyebrows, wide awake eyes in the morning, noon and night. You will save time on your beauty routine and never have to worry about answering the door with a bare face again.
Semi permanent make-up is a completely safe and effective form of cosmetic tattooing and works by implanting pharmaceutical grade pigments of your choice into the chosen treatment area. You may here the treatment described as 'Permanent' makeup and this is because the colour is being introduced into the upper dermal layer of skin and although the pigment will fade over time, it will often remain in the skin even if not completely visible.
You can choose colours which complement your own skin tone and of course if you ever fancy a change, it is an ideal base for conventional cosmetic products.
Our treatments will give you a natural look which can last years, saving you valuable time and money.
BECAUSE LOOKING GOOD SHOULD BE EFFORTLESS
YOUR TREATMENT

Every client's journey starts with a full consultation , exploring what the procedure can do for you and making sure your expectations can be achieved before the procedure begins. Essentials will ensure your treatment is perfect and as individual as you are.
After a thorough consultation to make sure you are suitable, you will be given an appointment for your initial treatment. This will then be followed up by a second appointment four to six weeks later to boost your color and make sure your permanent make-up looks perfect.
Semi-permanent make up does require periodical maintenance to ensure the freshness of the look, enhance the color and maintain the definition. You can expect the enhancement to last anything from 8 to 10 weeks before a simple retouching procedure is required to refresh the effect.
Permanent makeup makes it easy to exchange your makeup bag for a few extra minutes in bed. Read up on this convenient cosmetic treatment before going under the needle.
Permanent makeup—usually used to define or fill in eyelids and eyebrows is essentially a tattoo. But in this case, the lines applied to skin are typically designed not to stand out but to blend in. Using a standard tattoo gun—or as with the SofTap method, a special hand-guided tool—a cosmetic technician implants micro-pigments made from inert minerals just below the surface of the skin. The artist may create a solid wash of color to make lips rosier or lash lines darker, or may carefully draw in individual strands of hair along the brow.
Permanent Eyebrow:              $499.95 includes free touch up and free consultation
Permanent Eyeliner Top:        $249.95 includes free touch up and free consultation
Permanent Eyeliner Bottom:  $249.95 includes free touch up and free consultation

MICRO-NEEDLING
THE LATEST INNOVATION IN REJUVENATION & SKIN PERFECTION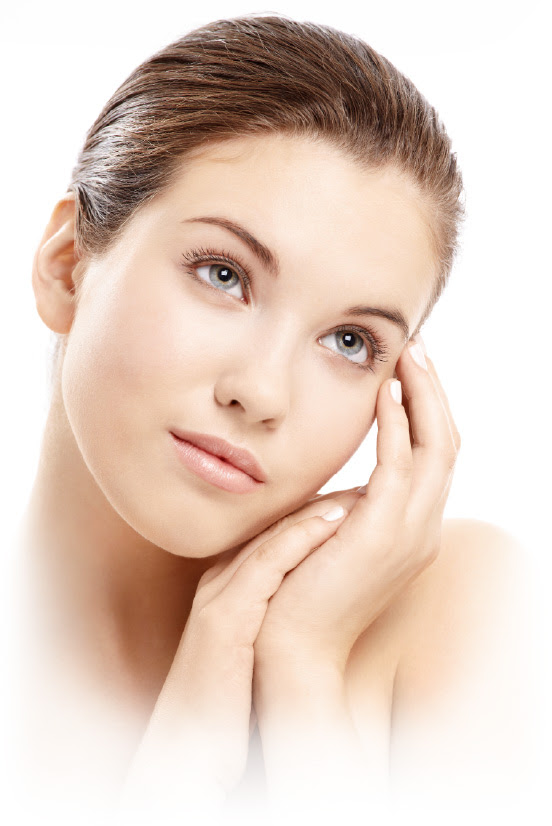 A standard procedure in Europe for decades, Micro Needling Skin Rejuvenation is a revolutionary skin rejuvenation treatment that creates healthier, younger looking skin. As a form of collagen induction therapy, needling is regarded by many to be as effective as fractional laser resurfacing at a more affordable price point. This out-patient procedure is painless and most people begin to notice improvements soon after their first treatment.
Treatment on the face is the primary location, but skin needling can successfully be used on any area of the body.
Lip wrinkles

Skin Texture / Tone

Pore appearance

Increase product absorption

Superficial facial wrinkles

Skin texture on the neck

Acne Scarring / Trauma Scarring

Melasma and Pigmentation

Textural improvements to chest

Stretch marks